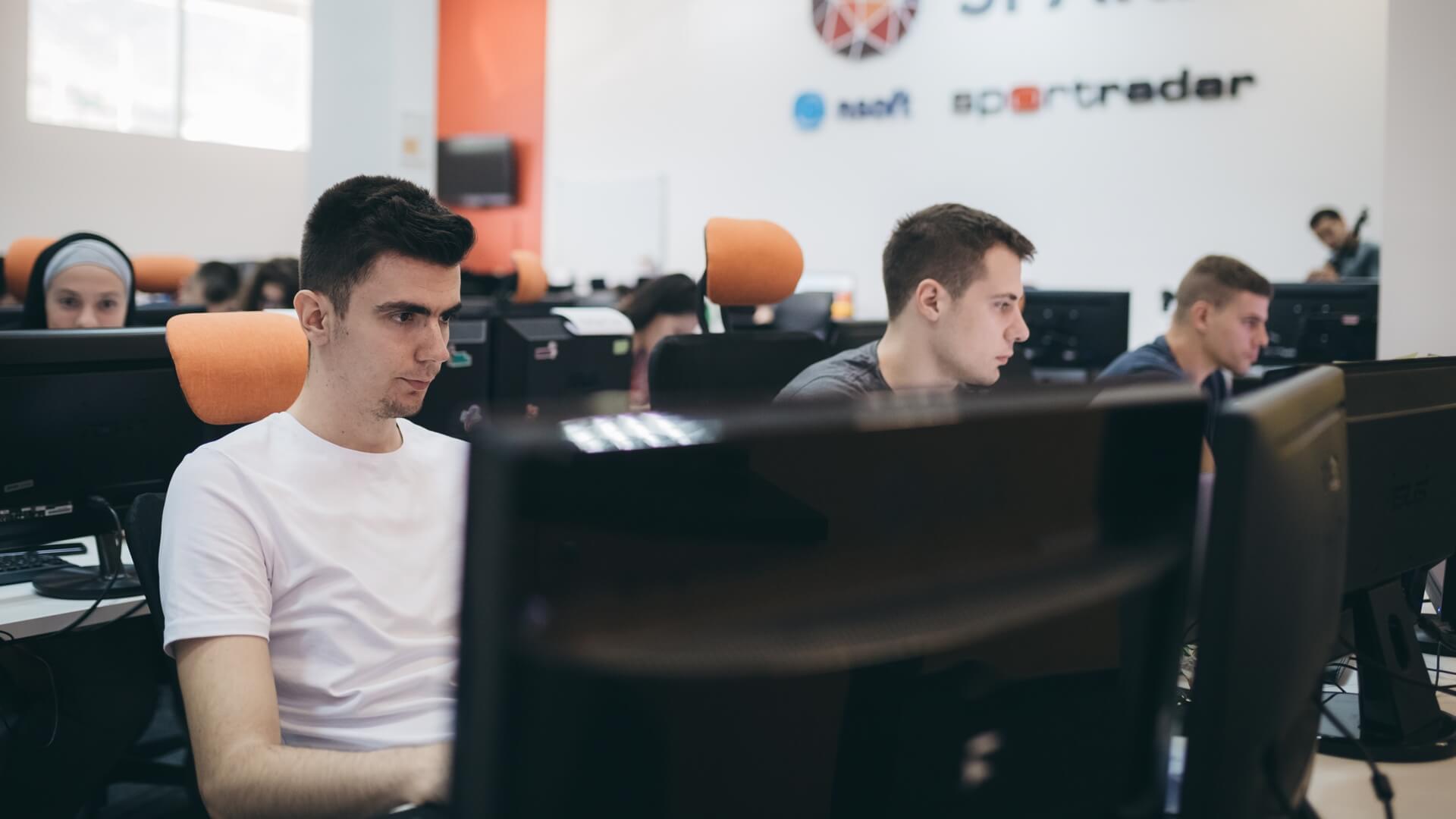 Posted: 21.01.2020 13:56
Startup
Getting Started: How to Launch Your Startup
The term "startups" can be heard or read often over the past few years, whether in online media, in a college lecture or a coffee conversation, mostly in the context of cool apps from San Francisco or major tech companies. But what exactly is a startup, especially in the context of Bosnia and Herzegovina?

We've been working with startups at SPARK for the fifth year now, so we have prepared a brief introduction to the startup world for all those who want to become entrepreneurs and start their businesses. The definition says – a startup is a young company founded by one or more entrepreneurs to develop a unique product or service and market it. Sounds easy, but how do you get started? We assume you have a great tech idea like an app or online product that can very easily conquer the European or world market.
Pitch deck

The first step is to prepare a so-called pitch deck or simply-put a presentation. But this presentation is not any kind of product presentation, but rather it should consist of several important slides:

Idea – a brief description of an idea, what problem it solves for future users, how it works
Team – who is on the team and why you are the best for this job
Business Plan – how you make money, how much and similar money-related stuff
Target Market – where you will be making money and who your customers will be.
Your pitch deck should be short and sweet. Each slide should be visually appealing, not full of text as a seminar paper.
Team

As you delve deeper into the startup world, many times you will hear that the team is the most important part of the startup and it will soon become clear why. Choose carefully – the startup team needs to be passionate about the idea in the same amount as the founder and, of course, reliable, which means they won't quit on startup when they are most needed.
Accelerators, grants, competitions

Apply for as many startup programs, accelerators, startup grants and pitching competitions as possible. There are several reasons for this:

You will receive a quality business education and mentoring.
You will have the place and equipment to work.
You can also get some money that is useful for all beginnings.
You'll get free PR.
You will be part of the startup/entrepreneurial community.
The SPARK startup program opens new batch applications every year, but also organizes startup competitions like BETAPITCH.
Financing

When it comes to financing, you have several options, such as bootstrapping, grants, crowdfunding campaigns, accelerators/incubators, venture capitals or angel investors. We will explain each of these concepts in more detail in one of the following blog posts.
Network

Build your entrepreneurial network, talk about your startup, attend as many business events and conferences, and stay up-to-date. Continuous education is very important in the ever-changing startup world. Find mentors and advisors. The easiest way to reach them is to join a pre-accelerator or accelerator program, such as SPARK's Tech Boost Program.
And of course, none of this is important unless you have turned your idea into reality. Who says entrepreneurship is easy? 🙂