About
Other than maximizing brand promotion, creating marketing campaigns, mapping out marketing strategies and developing new ways to communicate SPARK's messages, SPARK marketing program also oversees and manages the expansive event strategy - which includes around 300 conferences, workshops, meetups, contests, hackathons, forums, team-building events and similar. Emphasis is placed on digital marketing and photo/videography, through which a broad target group can be reached in a simple way, saving money and time.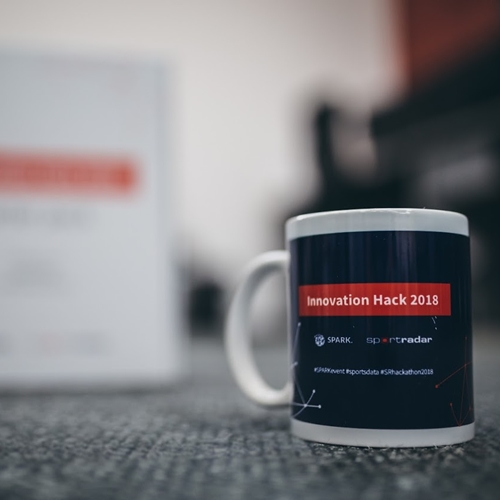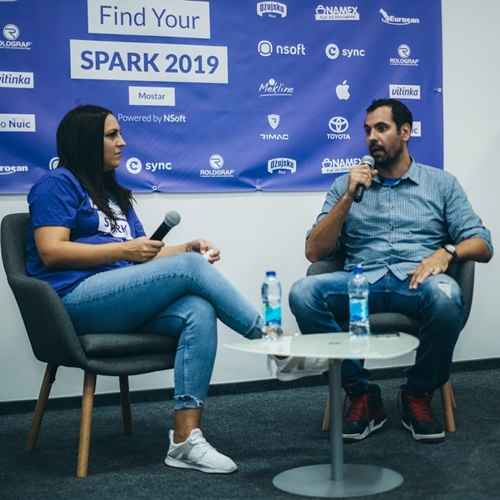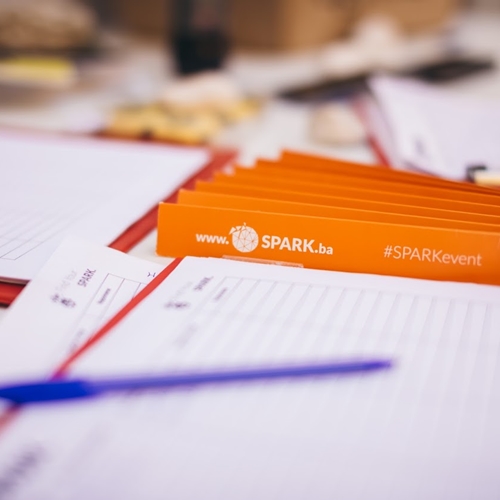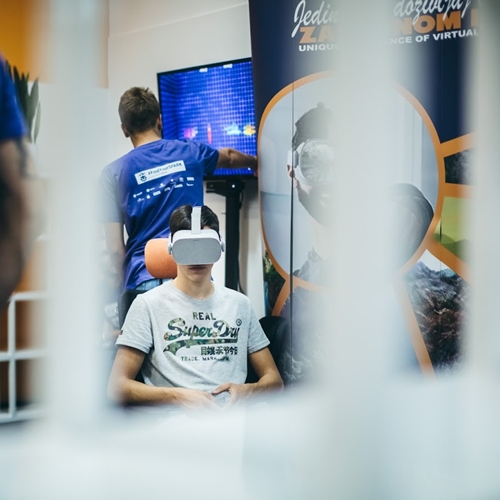 Services
Digital Marketing
Photo & Videography
Design
Events
Donations
SPARK Talks is a series of honest personal conversations with the people behind our favorite business stories. Together, SPARK team and their guests get real about personal growth and career path and explore all the ups and downs during this way. Our speakers are popular and successful people from business and IT sectors from the region (Mostar, Belgrade, Sarajevo, Zagreb, Split...).
SPARK Talks exists as a resource for anyone who needs inspiration and useful information.